Hand In Hand Therapy and Tutoring, LLC provides quality occupational therapy services for individuals age birth to 21 years.
Our services include but not limited to:
Cognitive Behavioral Interventions, (CBIT) for Tic Disorders and Tourette's Syndrome
Visual and Fine Motor Skills
Cognitive Perceptual Skills
Gross Motor Coordination Skills
Handwriting
Dyslexia and Apraxia
Treatment of Orthopedic Conditions
Activities of Daily Living and Other Self Care Skills
Functional Play
Check Out Some of Our Fun Activities:
Interactive Metronome® (IM) is an evidence-based training and assessment tool. IM is shown to improve cognition, attention, focus, memory, speech/language, executive functioning, comprehension, as well as motor & sensory skills.
Sensory Play- Seeing, hearing, touching, tasting and smelling are all ways children learn to think, feel and compare their environment and the objects within it. Using multiple senses at the same time stimulates learning and language development.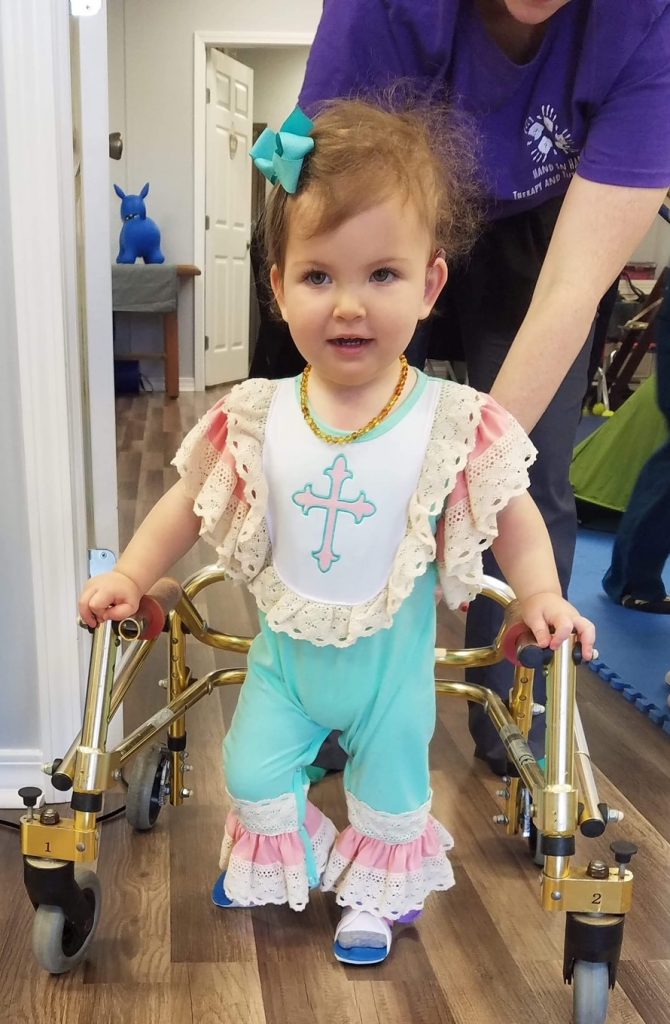 Development of age appropriate milestones through gross motor play and exploration of the environment.
Dyslexia affects 1 in 5 individuals. Services provided include Orton Gillingham based learning in a multi sensory rich environment to address reading, spelling, and handwriting for improved academic performance.